d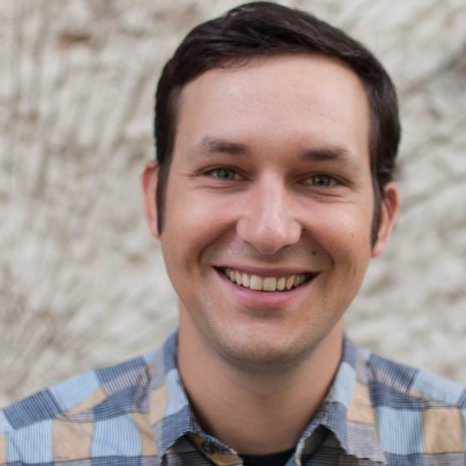 Hi. I'm Florian Klinglmueller.
I am a Statistician working at the Austrian Agency for Health and Food Safety AGES at the Institute for Assessment and Analytics. I also teach courses on medical statistics at the Medical University of Vienna and the University of Vienna.
This page is largely out of date. Efforts to update the content are currently ongoing ;-).